Start Faster
MIAA helps start-ups and new agencies get a head by training new owners on how to run an insurance agency as a successful business. We serve as mentors, advising on technology, marketing, accounting, staffing, and other small business processes. This hands-on approach is designed to support the new agency owner through the first 24 months of opening and growing their agency.
Become Instantly BIG
Our member agencies gain instant access to many competitive insurance companies providing top-top-level commissions, national and local incentives, and profit-sharing without minimums. Whether you're a direct writer, producer or captive, or life & financial services agent looking to become a new independent agency, MIAA is the strategic alliance you need to grow your business.
"It is the perfect opportunity for a new agency to obtain company appointments and have potential to still benefit with profit sharing in the group."
— Dana T., Nebraska -Member since 2011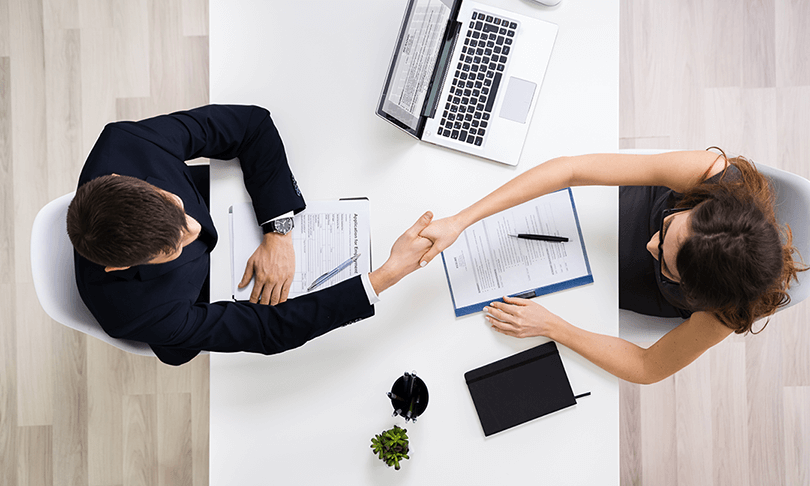 MIAA Marketing Support
We are customer-centric and focused on providing the best service at the best price. MIAA Marketing is made up of a diverse group of marketing professionals who provide our member agencies with the tools to attract new customers, engage in customer retention strategies, and take advantage of cross-selling opportunities.
Grow Your Business by Growing Your Agents
To help our member agencies increase their sales and revenue, the Training & Learning Center (TLC) offers courses that further their education in the areas of sales and agency growth. The TLC includes the QuickSTART program, providing Member Agents with an innovative, "first of its kind in our industry" new agency training program.
Member benefits for YOUR agency & staff
MIAA has negotiated an exclusive, revenue-based rating plan for Agents Errors & Omissions coverage for startup agencies or agencies with less than 3 years' experience for its member agencies.
Members can also purchase cyber liability insurance coverage for their agency under the MIAA group plan at a significantly discounted rate.
MIAA member agencies also have access to group benefits for their agency, even with as few as 2 employees.