History & Purpose
Midwest Insurance Agency Alliance (MIAA) was formed in 2001 as a regional master agency of SIAA. Headquartered in Lincoln, NE, MIAA serves members located in the states of Nebraska, Iowa, North Dakota, and South Dakota, as well as eastern Kansas, upper Minnesota, and northwestern Missouri.
We provide access to insurance carriers and programs otherwise unavailable to agents. Our member agencies compete with any size agency in a variety of personal and commercial markets. This structure enables our member agents to earn the best commission, excess compensation and profit sharing in the marketplace year in and year out.
Our Mission
MIAA is dedicated to the creation, retention, growth, and evolution of the local independent insurance agency.
Our Core Values
Treat agencies like partners. Foster the entrepreneurial spirit. Continuously seek innovation that makes a difference. Build long-term relationships based on honesty and integrity.
Our Promise
We are the proven total solution for the independent agency and the proven distribution system for strategic partner companies.
The Total Solution
For Independent Insurance Agents
MIAA is dedicated to the creation, retention and growth of the independent insurance agency distribution system. Together with SIAA, MIAA provides the total solution for independent agencies – offering access to top-rated companies along with regular training and business development to grow their business and increase income.
Member agencies remain completely independent.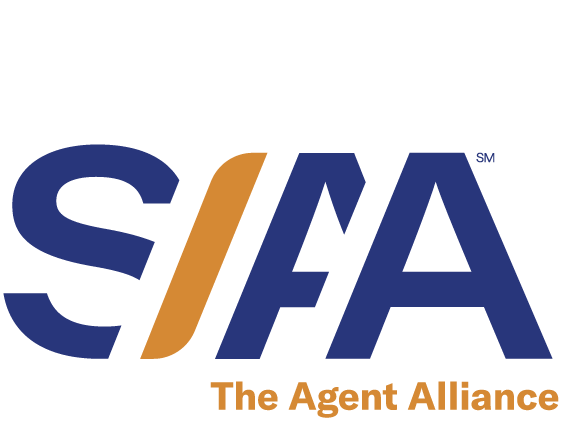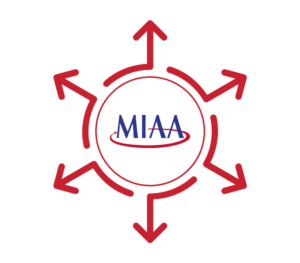 Get BIG Fast
More Access & Greater Flexibility
Whether you're a captive agent looking to start your own agency or an existing independent agency, becoming a member of MIAA helps you become instantly BIG!
By joining an alliance of other independent agencies you gain more power and leverage in the marketplace. This leads to higher effective rates of commissions and the opportunity to receive growth and profit sharing while maintaining independence.