The MIAA Principals Meetings provide an opportunity for member agency principal owners and producers to meet and network with fellow agency owners, MIAA and SIAA executives, as well as numerous representatives from strategic partner insurance companies, program partners, and vendors. The focus of the meetings is to build new connections, discuss independent insurance agency growth strategies, and share innovative ideas and best practices.
Principals Meetings are free for members, strategic partners, and vendors. Space is limited so register today.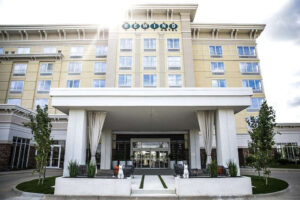 West Des Moines, IA
Monday, October 17, 2022
1:30 pm – 4:30 pm
The Rewind Hotel
6075 Mills Civic Parkway
West Des Moines, IA 50266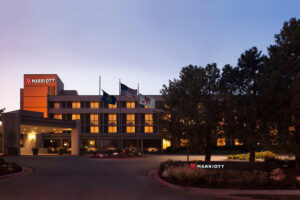 Omaha, NE
Tuesday, October 18, 2022
1:30 pm – 4:30 pm
Omaha Marriott Regency
10220 Regency Circle
Omaha, NE 68114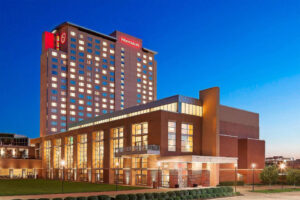 Overland Park, KS
Thursday, October 20, 2022
1:30 pm – 4:30 pm
Sheraton Overland Park at the Convention Center
6100 College Boulevard
Overland Park, KS 66211
Principals Meeting Registration
This event is open to members, strategic partner carriers, and preferred vendors. After you have submitted your registration you will receive a verification email confirming that your registration has been accepted.