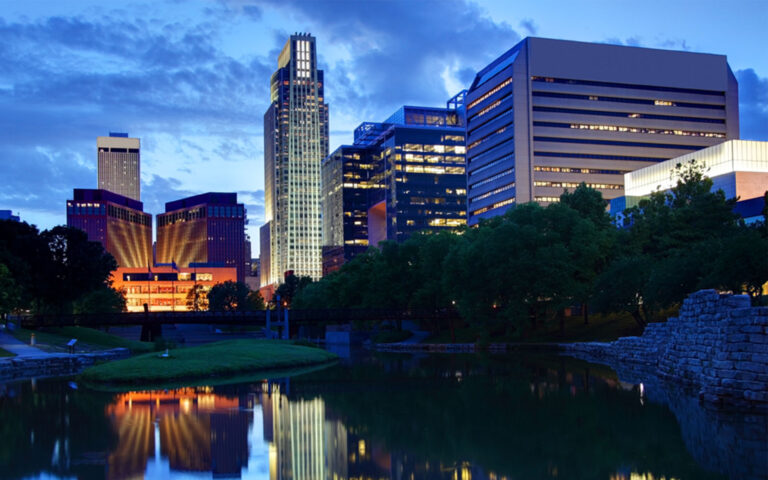 Save The Date
May 10, 2023
Marriott Omaha Downtown
at the Capitol District
MIAA Annual Business Meeting & Conference
MIAA's premier event provides attendees the opportunity to share best practices, learn from industry leaders, build relationships across the insurance network, and applaud their hard work and success.
Face Time. The trade show and networking events provide ample opportunity to connect with partner company representatives face-to-face, meet like-minded people striving for similar success, and build strong business relationships and strengthen existing ones.
Sharpen Your Skills. Attend thought-provoking and strategy-building workshops that break out of old ways of thinking. Learn from subject matter experts from MIAA, SIAA, strategic partner companies, and other industry professionals.
Thought Leadership. Explore new mindsets and gain inspiration from keynote speakers and industry experts.
Registration is FREE for MIAA Members
If you would like to be notified when registration is open, send us an email and we will email you back.
Please Notify Me
Sponsorship Opportunities
If you are a Strategic Partner Carrier, MIAA Partner, or Vendor interested in sponsorship opportunities.
Let Me Know About Sponsorship Opportunities